GAMMA KNIFE ICON TREATMENT
The Gamma Knife Icon Treatment is a non-surgical treatment method performed by Prof. Dr. Türker Kılıç's brain surgery team at the BAU Medical Faculty Medical Park Göztepe hospital complex.
Prof. Dr. Türker Kılıç, who first introduced Gamma Knife treatment in Turkey in 1997, has so far restored nearly 12,000 patients to health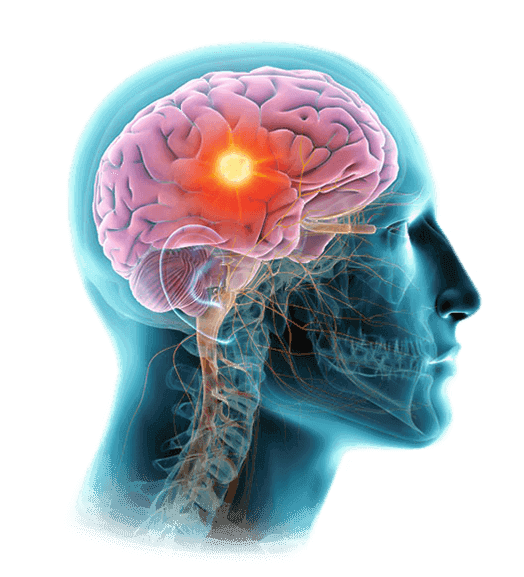 A New Era in Radiosurgery
Fast and Easy Treatment in Brain Surgery
Gamma Knife treatment is a high-tech therapy type applied in a single session without surgery, using high precision gamma rays.
It can be used for a variety of disorders such as pituitary tumors, pituitary adenomas, trigeminal neuralgia, brain metastases, vascular brain diseases, and many more.
To learn more about which diseases Gamma Knife treatment can be used for, you can write to our WhatsApp Support Line and get immediate information from our support team.
01
Surgery-Free Treatment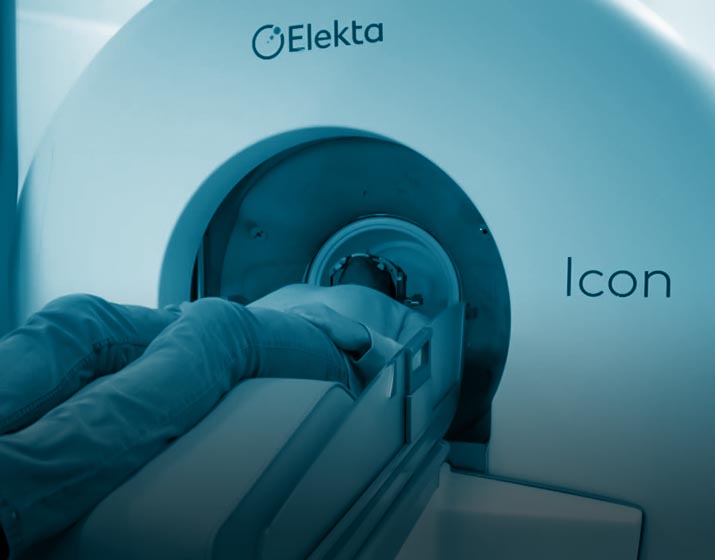 02
Treatment in One-Session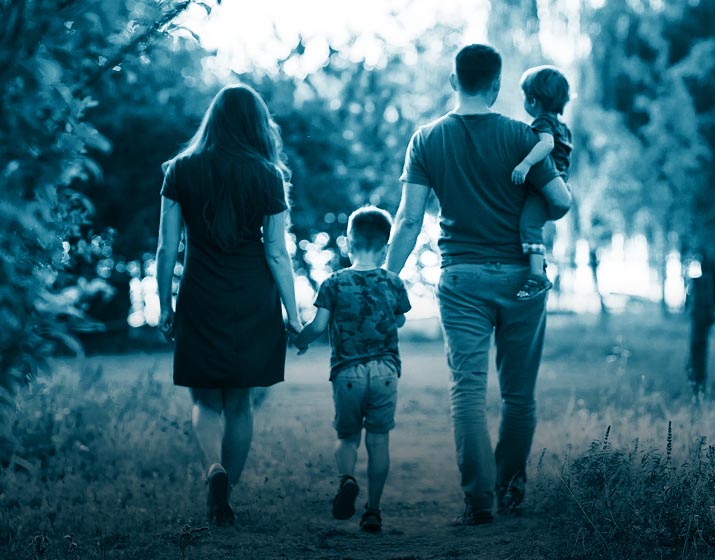 03
International Care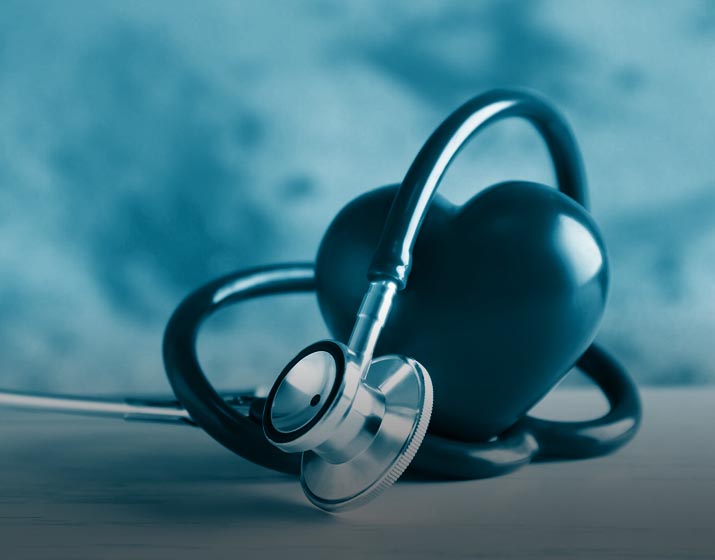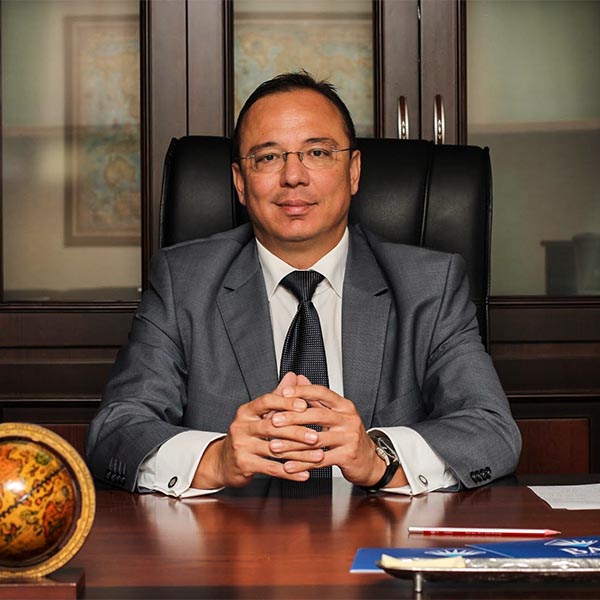 WORLD-RENOWN NEUROSURGEON
Prof. Dr. Türker Kılıç
Prof. Dr. Türker Kılıç, Founding Dean of Bahçeşehir University's Medical Faculty and performing operations at Medical Park Göztepe Hospital Complex, specializes in brain vascular diseases and brain tumors, and leads the Neurosurgery Research Center he founded.
Prof. Dr. Türker Kılıç, a pioneer of Gamma Knife treatment in Turkey, has treated close to 12,000 patients with radiation surgery since 1997.
Being one of the few surgeons in the world who uses both radiation surgery and traditional microsurgery methods in brain surgery, Prof. Dr. Türker Kılıç stands out in his field.
NON-INVASIVE BRAIN SURGERY
Advantages of Gamma Knife
Gamma Knife Radiosurgery allows for anatomical selectivity in reaching tissues. In this surgical method, only the diseased tissues are exposed to gamma rays, thus preventing damage to the surrounding healthy tissues.
7/24 OPEN LINE
Free Consultation
RADIATION SURGERY
Areas of Use
Gamma Knife can be applied in the treatment of both malignant and benign brain tumors.
and it can be used safely in many other conditions in the head and neck region.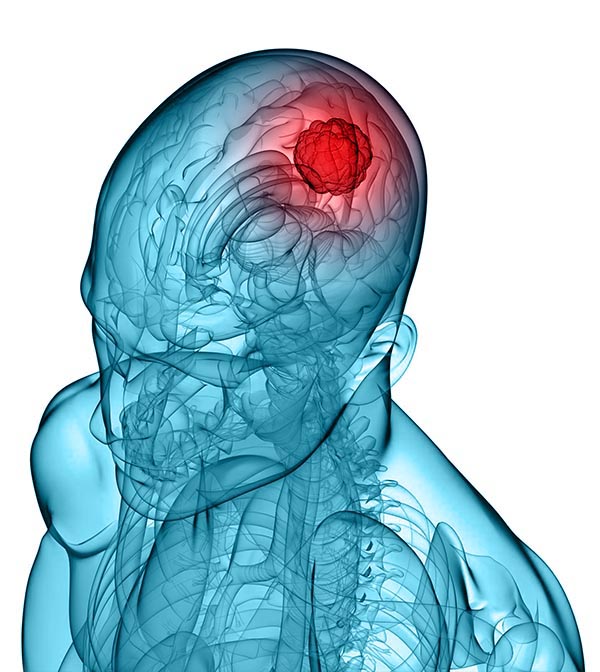 01
Evaluation
Your diagnostic reports and MR images are examined, and an appointment is directly scheduled.
02
Treatment
The treatment is completed in the morning of the scheduled day, and you are discharged in the afternoon.
03
Follow-up
Follow-up appointments are provided every few months to keep the treatment progress under control.
Gamma Knife is a single-session treatment. It doesn't require multiple hospital visits, only follow-up appointments after a single application.